Tri for Ole Glory Volunteers Needed!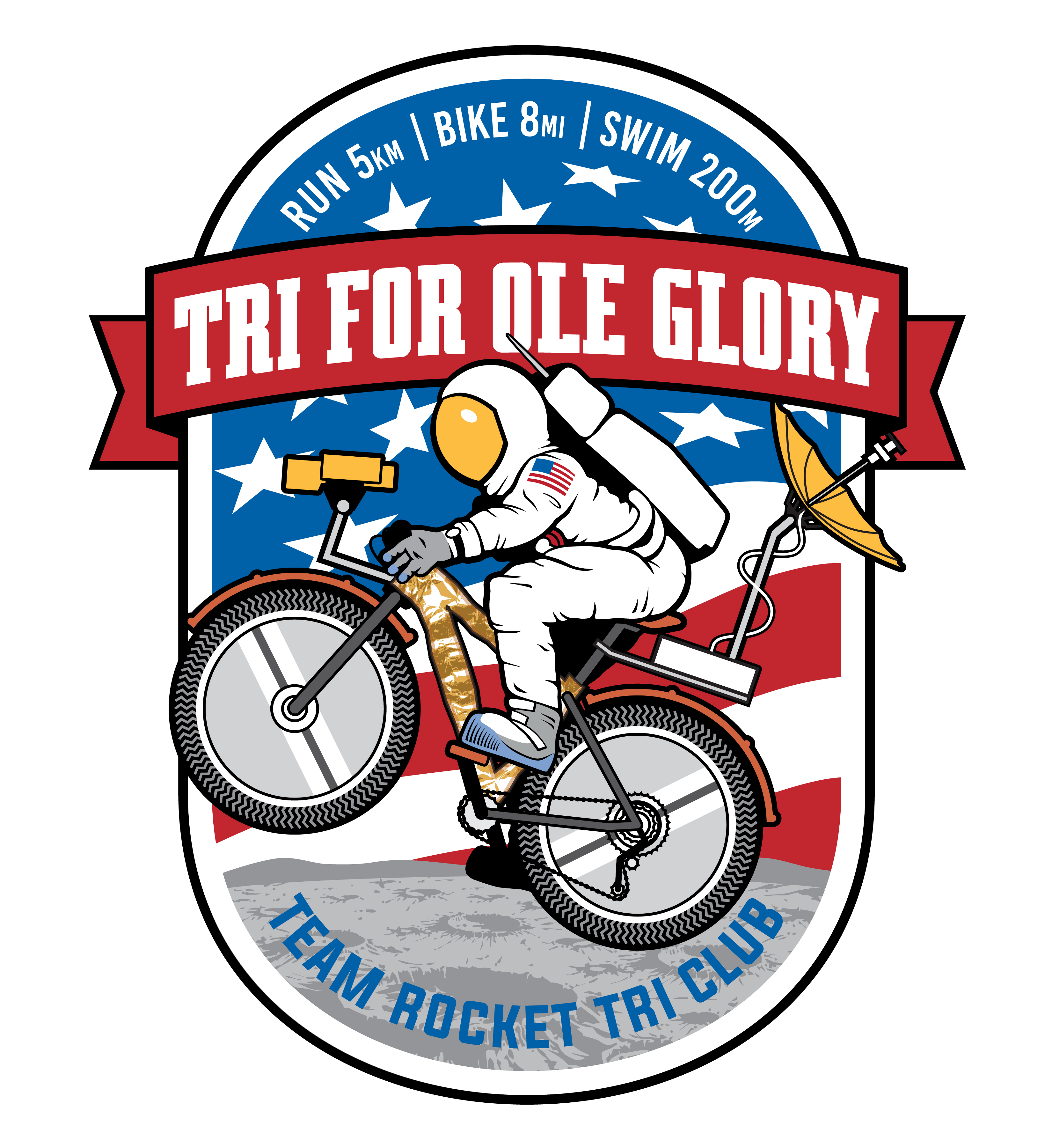 Hey awesome peeps! It's that time again – to come out and support Tri for Ole Glory and support our club. We are in need of volunteers for this super fabulous off-road sprint tri on the 4th of July. Follow the link below… we will only need a few short hours of your time. Thanks and can't wait to see you there! 😎
I just signed up for "Tri for Ole Glory Volunteers 2019" and you should too! Click here now: https://signup.com/go/AbxLUBA
SignUp.com – Everything you need to save time & coordinate people and activities with ease!